Hi  my name is Noa Tili and I am doing a blog about cats!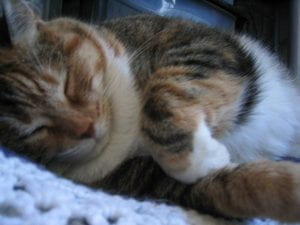 Cute right, well that isn't even half of what I'm going to tell you.
Famous Cats
Did you know that there are famous cats too?
Theas are some of the breeds:
The British short hair,
The Perssan,
The Main Coony, and so on.
Are Cats Loyal?
Yes they are!
Cats are independent. They don't think you are better than them. Cats can be very loyal. But curiously like dogs, that loyalty comes out of their desire to be loyal. That means a lot.
Long or short hair
Some cats have long hair and some short. Did you know that the most famous cat has long hair. Yes for real! Hear, check out this website. Maru  Soooo cute!  OK, so I have a shown lot of things right? Well you will not be able to stand the cuteness of these pictures. Look!
Short haired cats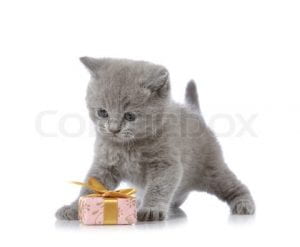 As you can see almost all of the short haired cats are grey. But the cats that have long hair are different colors.
Long haired cats
Like I said long haired cats have different colors. look.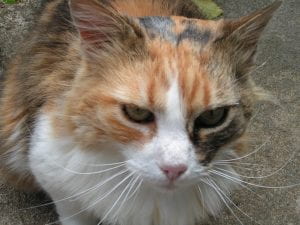 Adorable Cat Videos ( and funny)
These really funny cat videos and try not to laugh! 
https://www.youtube.com/watch?v=cbP2N1BQdYc
https://www.youtube.com/watch?v=5Dbvd4E-334
https://www.youtube.com/watch?v=qgmkZv7YhA0
The British Shorthair
According to the book Cute Kittens Ever….. Well just listen….
"This cute and cuddly kitty is an ancient breed dating back to Roman times. Her round face, big eyes, and thick, soft fur give her a sweet "teddy-bear" look. A British Shorthair kitten loves to play and chase around, but she's also very affectionate. She'll even cuddle up to the family dog!" That was my favorite kind of cat, from the book Cute Kittens Ever.
What Cats Like to Cuddle
Tonkinese
Birman
Sphynx
Siamese
Kurilian Bobtail
Burmese
           Ragdoll
           Scottish Fold
         There are many more